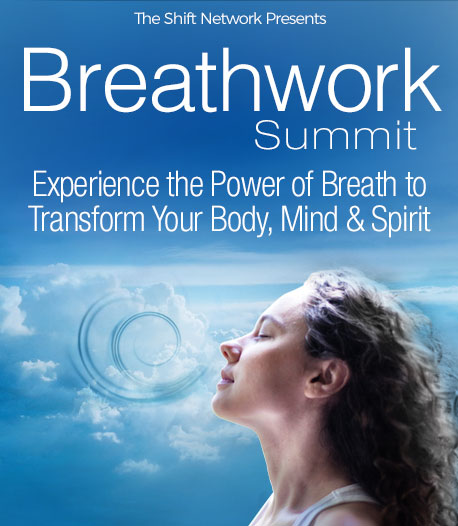 Program & Replays
You can still get the recordings and transcripts of all the summit sessions. Upgrade to receive unlimited access to the inspiration, resources, and powerful practices presented by the experts featured in the Breathwork Summit series.
The Breathwork Summit series is an illuminating gathering in which thousands of people like YOU will be guided into the marvelous world of conscious breathing!
Our diverse speakers will be offering insights on the myriad functions of the breath — from the latest neuroscience around breathing... to breathwork for social and cultural transformation...
… to the correlation between breath and addiction recovery… to breathing for sexual wellbeing... and much more.
The beauty of learning to breathe in ways that powerfully affect your health and consciousness is that it's so easy! It doesn't require years of formal training, dense medical textbooks, or an enlightened master in a cave to instruct you. Just 45 seconds of practice, once a day, can change the trajectory of your experience across a lifetime.
Just by focusing attention on this aspect of your body-mind, your breathing can become your greatest ally — diminishing stress and reducing the impact of chronic tension. You can unlearn a lifetime of constricted breathing and open into freshness, aliveness, and untold vitality with simple adjustments.
Thank you for joining us for this groundbreaking and practical series — may it be enjoyable and deliciously enlivening for you!