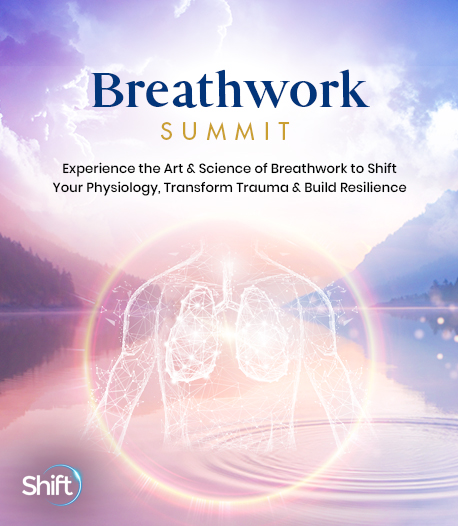 Program & Replays
Purpose With Prosperity
Broadcast on February 08, 2022
With Julia Mikk, BCST
Hosted by Dan Brulé
Julia Mikk reviews the most important steps you can take to live your bigger purpose, bringing the fullness of your gifts to the world, while creating financial freedom by doing what you love.
In this session, you'll discover:
Ways to stop holding yourself back so you can manifest living your bigger purpose
How to reclaim the power of your soul gifts
How to create financial freedom by doing what you love
The opinions expressed here are those of the author/presenter and are not representative of Shift Network employees, customers, or other presenters.
Love this Speaker and What They Have to Say?
It can be yours to keep... forever.
Get lifetime access to the summit and bonus material by upgrading now!
UPGRADE HERE
Julia Mikk, BCST
Renowned Healer, Bestselling Author & Founder of Breath of Love Institute
Julia Mikk (born in Estonia, now living in America), is an internationally renowned healer, teacher, and bestselling author. She is founder of Breath of Love Institute, and has trained certified breath of love facilitators worldwide. Having offered this work for the last 20 years in many countries, she has touched thousands of people's lives. Clients have received deep emotional and physical healings, hae embodied courage to live their soul purpose, and have created financial freedom by doing what they love.
Many have said that it's like no other healing work style out there. It is very powerful, incredibly efficient, and quick in its ability to break through stagnant patterns. Yet, even though the work comes with a powerful force of light, it also offers an astounding depth of gentleness and nourishment.
Julia brought Breath of Love to life thanks to many powerful awakenings she had with her spiritual teachers, incuding Gangaji, Adyashanti, Dan Brulé, Binnie A. Dansby, Ray Castellino, and Anna Chitty. Yet, many of the greatest lessons and awakenings came thanks to her own personal journey (which wasn't always easy). She had to deal with deep depression, dark nights of the soul, anorexia, and bulimia. That's where she learned more than ever about the power of self-love, rewiring limiting subconscious patterns, and the true meaning of healing.
Now, Julia masterfully weaves her realizations of non-duality, shamanic studies, somatic counseling, and biodynamic craniosacral therapy into her Breath of Love work. She helps people experience a powerful liberation from past karmic knots, clearing out the old patterns that have  manifested as lack, fear, or self-doubt.